Innovative spirit
and advanced technology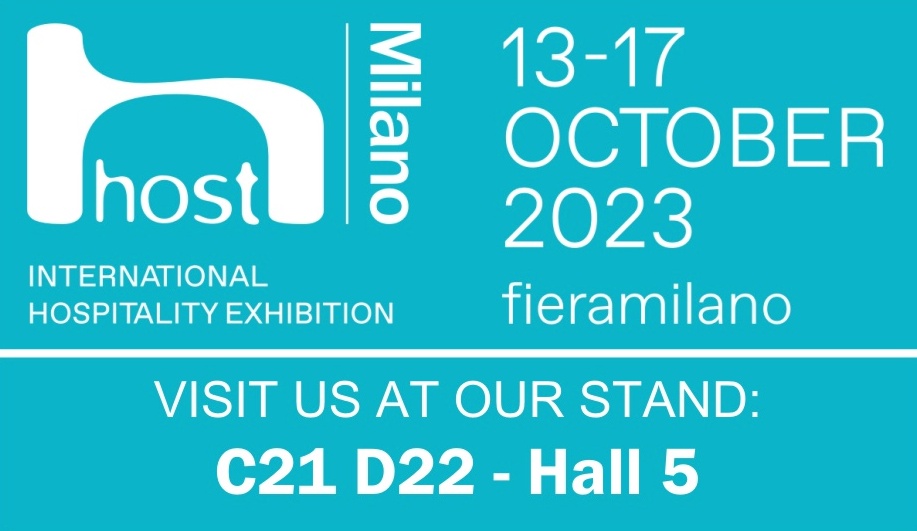 Hall: 5
Stand n°: C21 D22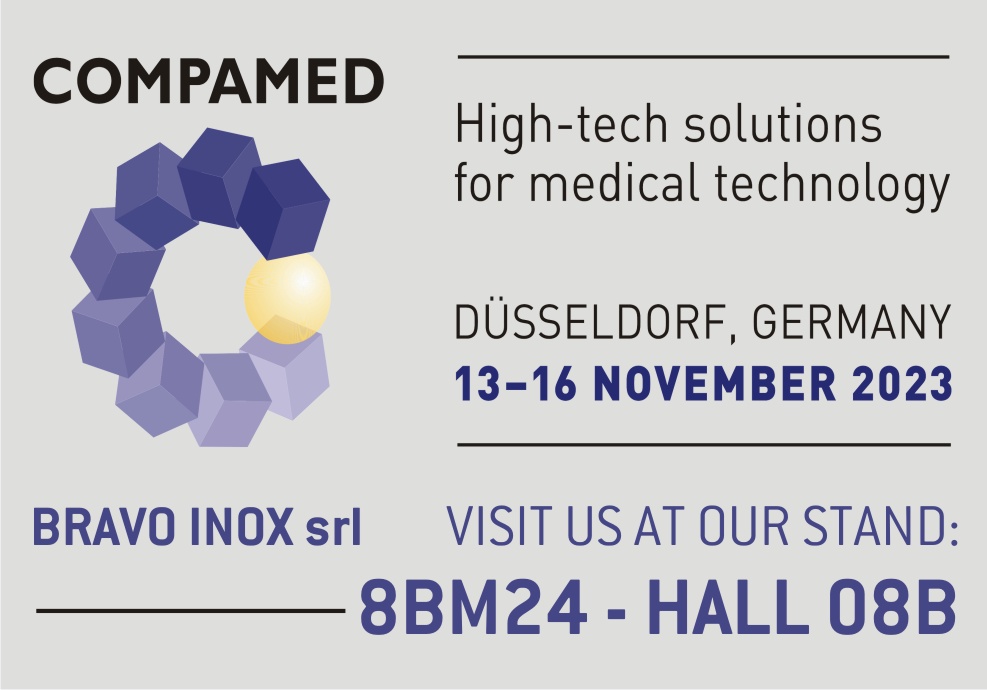 Hall: 08B
Stand n°: 8BM24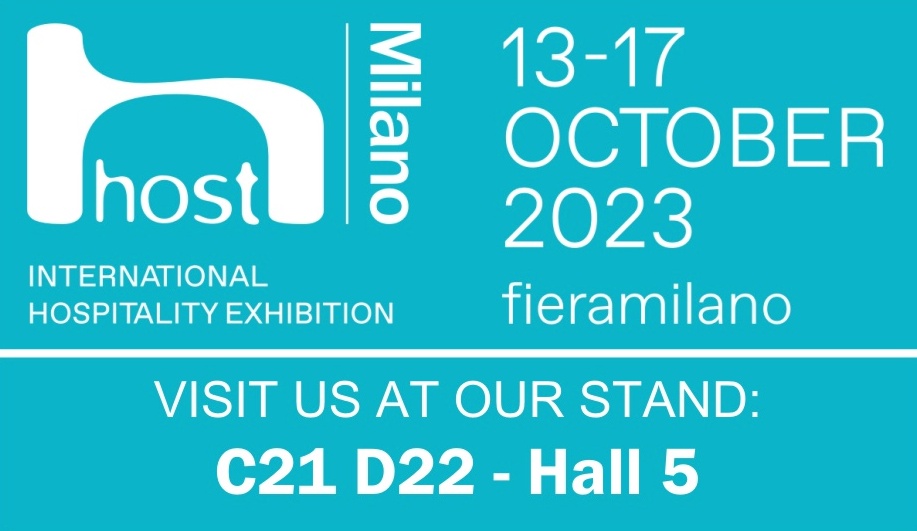 Hall: 5
Stand n°: C21 D22
PRODUCTS AND APPLICATIONS
CATERING EQUIPMENT
Complete range of stainless steel stamped components for the catering and professional furnishings sectors.
MEDICAL
Technical solutions for cleaning and sterilisation in medical environments.
CUSTOM MADE
From design to production of customised stainless steel components for all industrial applications.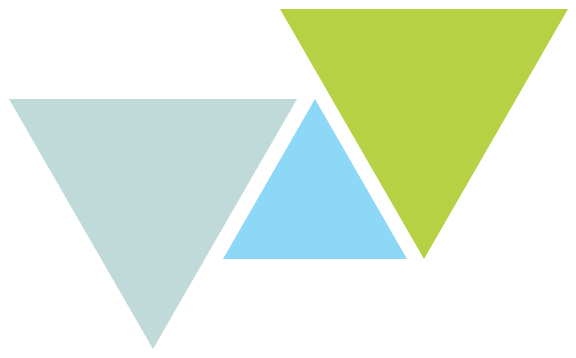 Bravo Inox, a world-leading company, provides the strongest guarantees for the production of stainless-steel deep drawn components to meet even the most demanding and complex market requirements.